Life needs balance.
Religious zealots are dangerous.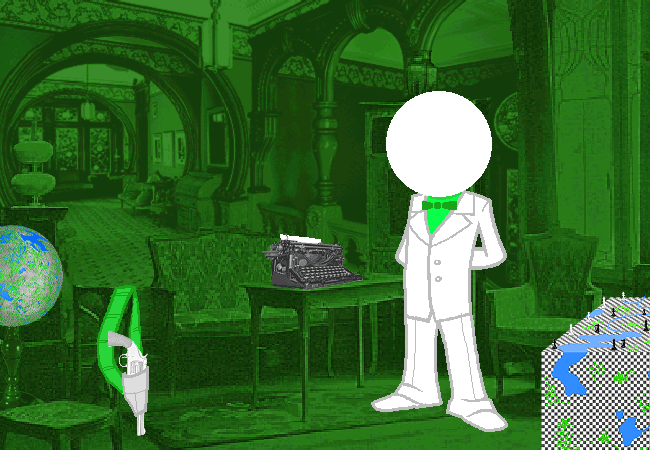 Bad people aren't always mean.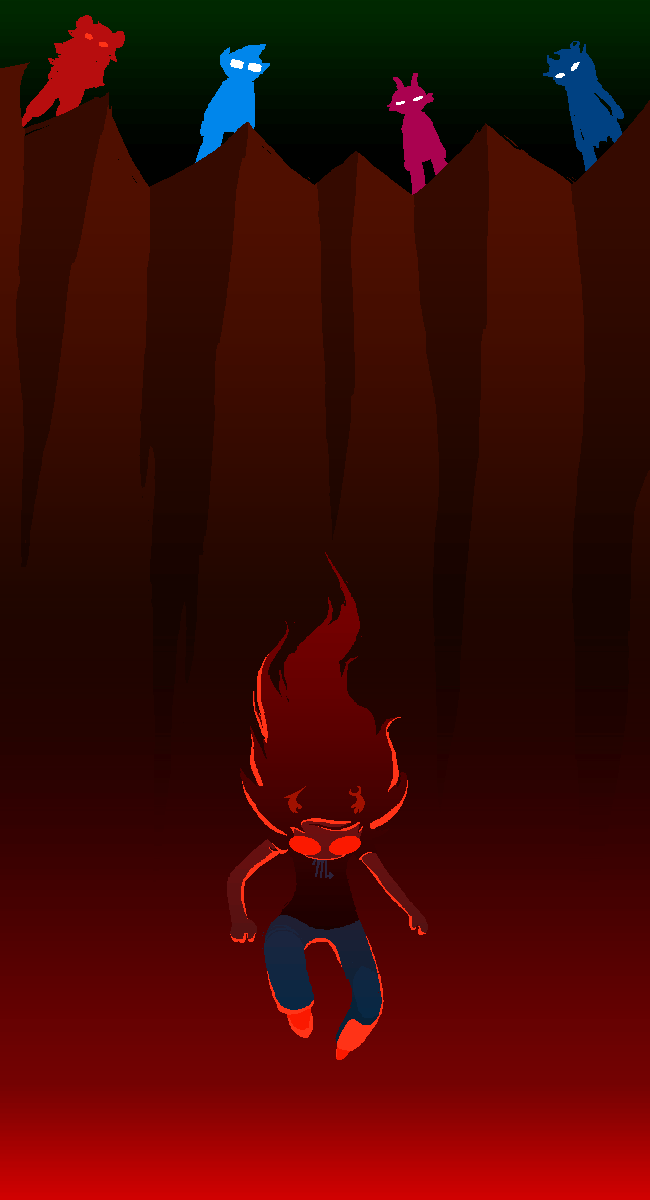 Good people aren't always nice.
Being scared doesn't mean that you can't be brave.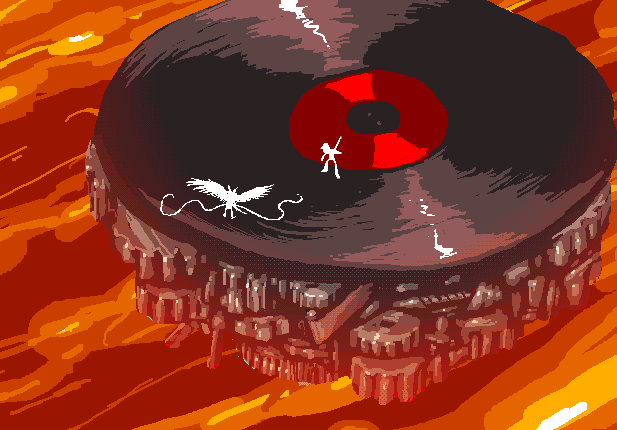 Even when things seem hopeless, there's always something you can do.
Just be yourself, whoever that is.
Because the most unlikely of people can be the best of friends
And you don't have to be important to do something important.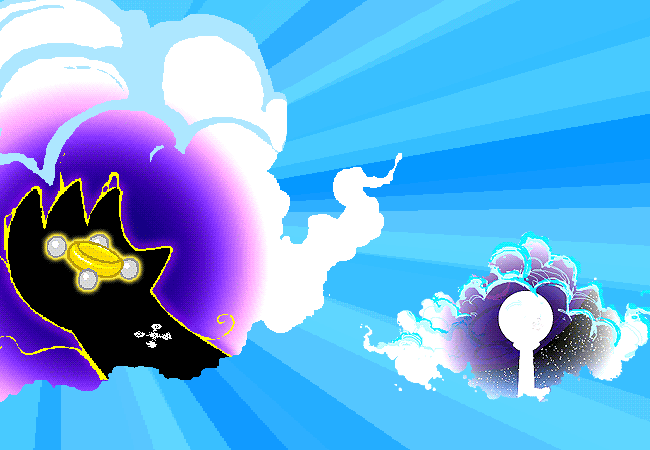 So never stop chasing your dreams.
But don't take life too seriously.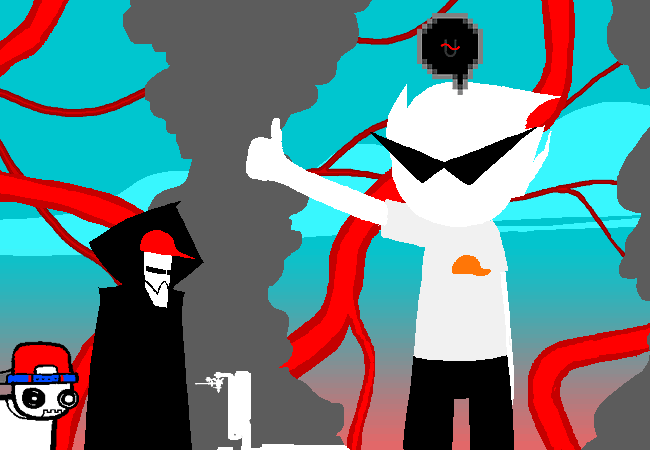 Always remember that sometimes, it's perfectly okay…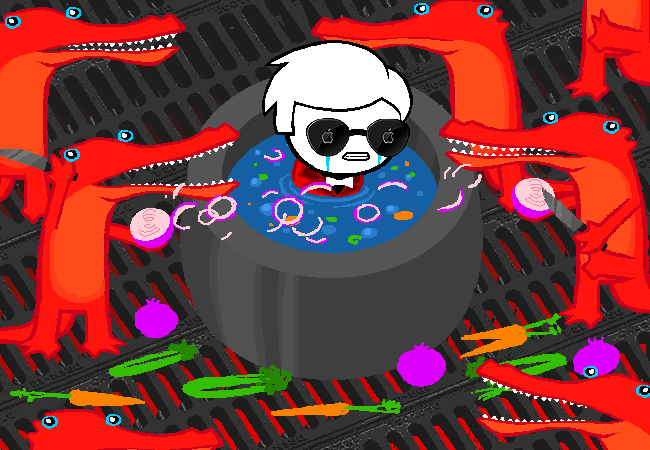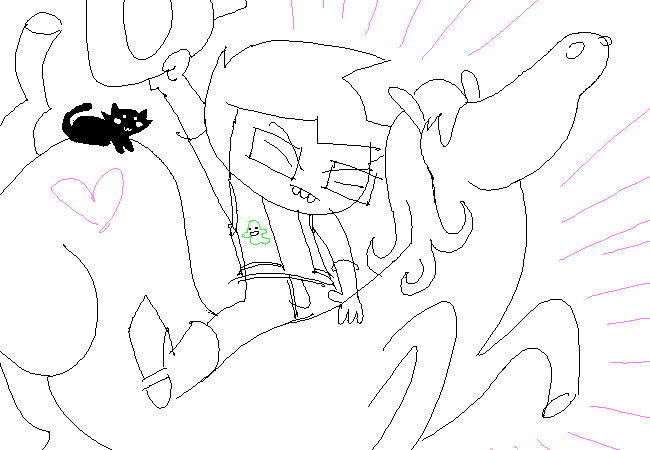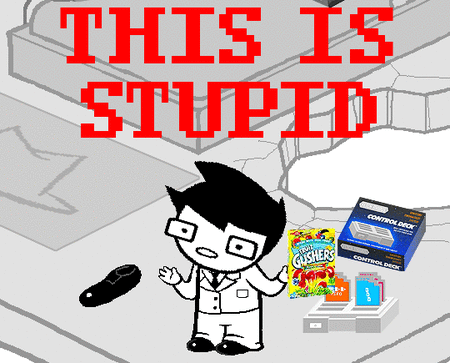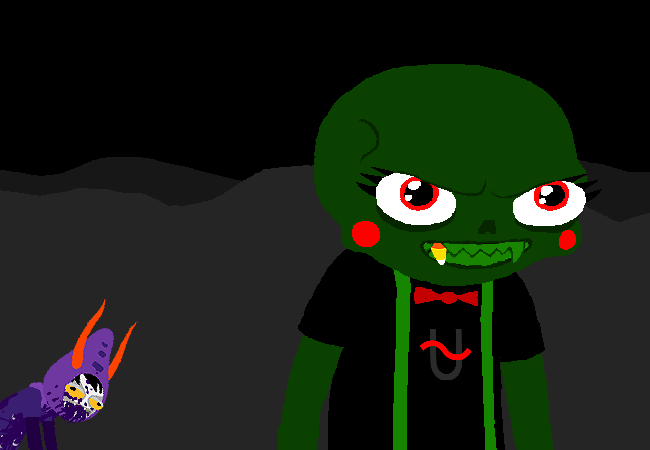 … to be a little stupid.